I want you know Japanese garden
Good evening!
How's it going?
Same as usual
Did you get the vaccination?
Not yet, but I will get the vaccination next month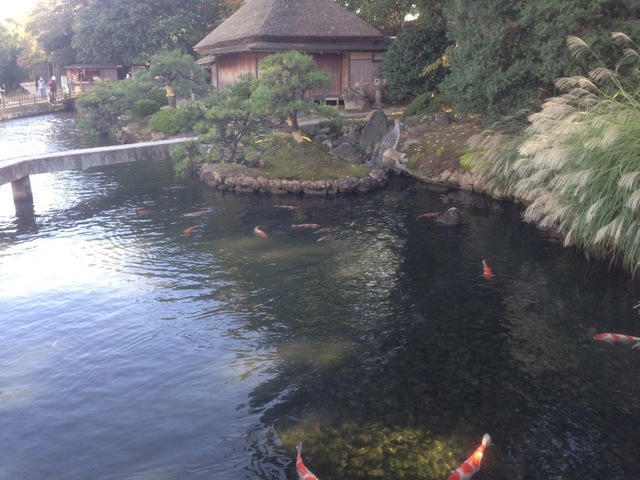 Please look at the above photo
I take a photo of Japanese garden
That's expressive!
I will introduce Korakuen
There is a Japanese pond
Carp swim! It's a beautiful pond!
How did you like it?
I introduced Japanese garden
Nice talking with you!
See you next time!
Thank you for reading!