Good evening!
I check travel agencies now
Why is it?
I would like to go abroad
I will get the vaccination next weak
Due to Covid-19, I reflain from going out
I always check travel agencies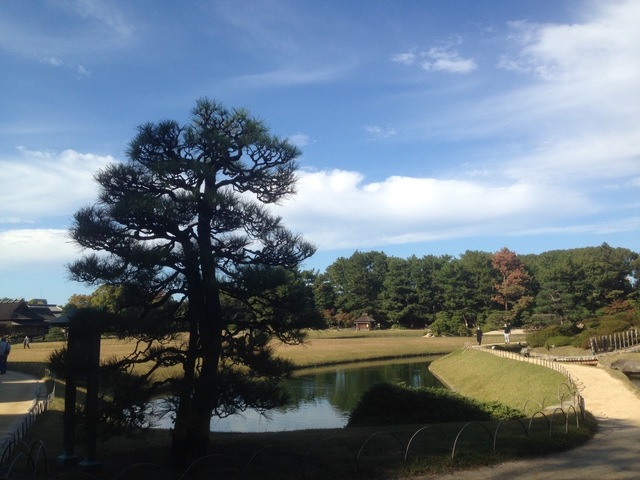 Please look at the above photo
I take a photo of beautiful scenery, while I take a tour at Korakuen
It's cozy and easygoing!
How about stop here?
Please come here!
How did you like it?
I introduced photo of beautiful scenery
Nice talking with you!
See you next time!
Thank you for reading!