I will continue to introduce Korakuen 3rd
Good evening!
Semtember has begun
Did you enjoy August?
It's okay that we have different opinions
As for me, I enjoyed August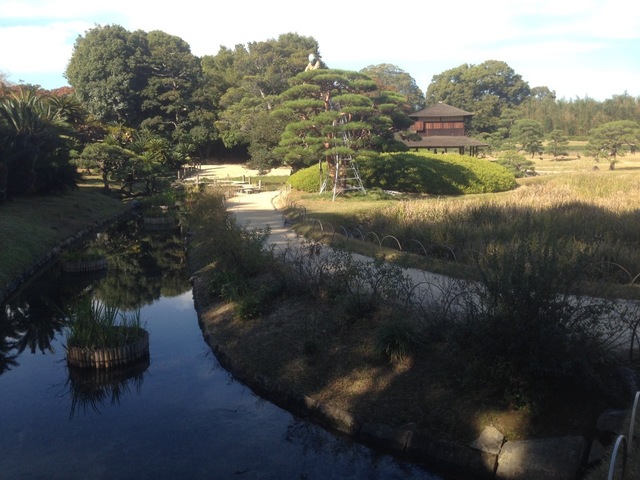 Please look at the above photo
I take a photo of scenery at Korakuen
It feels great Japanese garden
I take a tour at Korakuen
I'm sure, you like it!
Would you like to take a photo of Japanese garden?
How did you like it?
I introduced Japanese garden
Nice talking with you!
See you next time!
Thank you for reading!