There is no trash in the road Okayama Korakuen
Good evening!
I'm really sad!
What happened?
Japan national team lose Oman national team
Oman national team is very strong
Cheer up! Japan national team!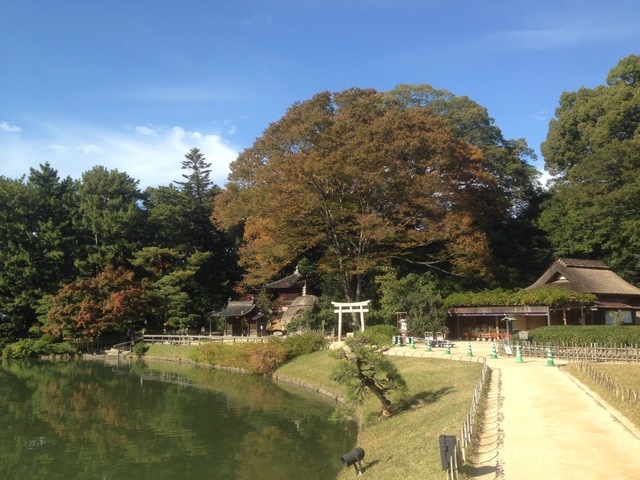 Please look at the above photo
I take a photo of the road
There is no trash in the road
I really take a photo of good points of Japan
Do you think Japanese road?
How did you like it?
I introduced Japanese road
Nice talking with you!
See you next time!
Thank you for reading!