When I take a photo of bridge, I feel best shot
Good evening!
I decided to introduce next stage
Next stage is Hokkaido
Sapporo Hakodate Otaru
I will introduce Hokkaido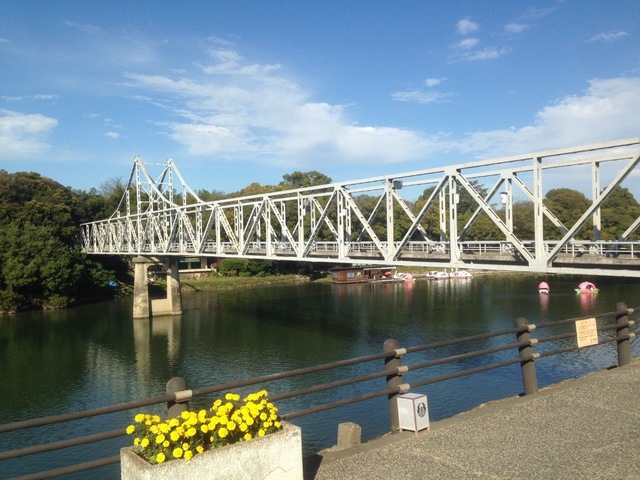 Please look at the above photo
I take a photo of bridge, I go to my stay hotel on my way
I feel great Okayama city
It's a beautiful scenery
Please come here!
I want you know Okayama city
How did you like it?
I introduced photo of bridge
Nice talking with you!
See you next time!
Thank you for reading!