Good evening!
I will get the vaccination next month
I can't wait!
I'm worried about Covid-19
I got the vaccination last weak
If I get the vaccination 2nd, I think It's OK
Maybe,maybe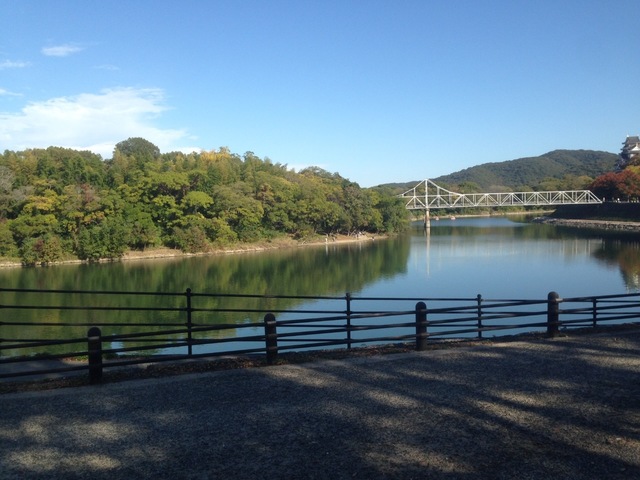 Please look at the above photo
I take a photo of surrounding of Korakuen
It's sad to leave
In fact, I will introduce next stage
I say good bye "Okayama city"
How did you like it?
I introduced surrounding of Korakuen
Nice talking with you!
See you next time!
Thank you for reading!